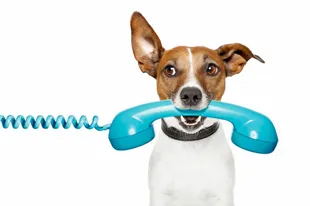 Smithville Animal Hospital is excited to announce that in January 2020, Dr. Holly Smith will be taking over as the new medical director.
Smithville Animal Hospital has been in the community since 1960 when Dr. Bill Lowry established it as a small clinic in downtown Smithville, MO. In 1983 Dr. Del Pico joined Dr. Lowry as an associate then became the medical director in 1989.
Smithville Animal Hospital moved north to its current location at 1514 S. US Highway 169. It has grown with the community and been proud to provide quality medicine and service.
In 2016, Dr. Holly Smith joined the practice and will begin ownership January 2, 2020. She is excited to be able to continue to grow the practice and continue to provide excellent service and medicine.